Very early Monday morning I e-mailed my son in Afghanistan wishing him a happy USMC birthday. He asked why I was awake at 4 am. This is the first year since he joined the marines he was deployed at this time of year. Before he actually joined, Nov. 10th 2001, he joined me on the roof of the NH State House for the annual Marine Corps flag raising. I was the Senator in the ceremony and he was in the process of passing the physical.
Several years later it was the USMC birthday celebration on board MCAS New River in NC that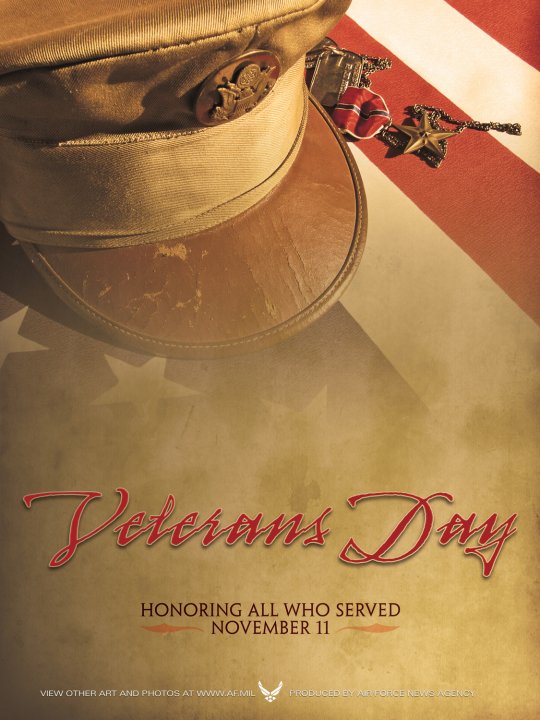 gave me (1) the info he had a fiance and (2) what she looked like. Today, as she waits at home for his return from his fourth deployment – three in Iraq this one in Afghanistan – they are both awaiting the birth of their first child. For the first time he will be spending Thanksgiving and Christmas deployed. He also will not be able to visit his friends and Alma Mater at Tulane for Mardi Gras.
During the 48 months since completing training that will have lapsed when he returns from this current deployment he will have spent 30 deployed.
One of my most treasured possessions is an American Flag that was flown by him on my 55th birthday over Iraq (literally flown in his helicopter with him at the controls).
I am so proud of him and all the others who are being honored yesterday and today for their service and sacrifice.
If anyone reading this would like to send their wishes to him – the comment area is below Info on sending "Care Packages" send me an e-mail.